Welcome to the contact page of Cooking.TopOnlineGuides.com!
If you have any questions, thoughts or comments, please feel free to contact me through the form below!
I'll do my best to respond back as quickly as possible!
Thanks!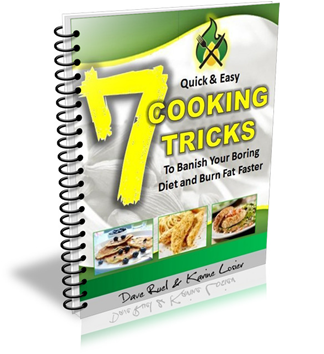 7 Quick & Easy Cooking Tricks

To Get Rid of Your Boring Diet and Burn Fat Faster

Download your FREE report right now!