A healthy appetizer is always a good option to start with. It calms down your stomach before the main meal is served and fills you up avoiding you to overeat.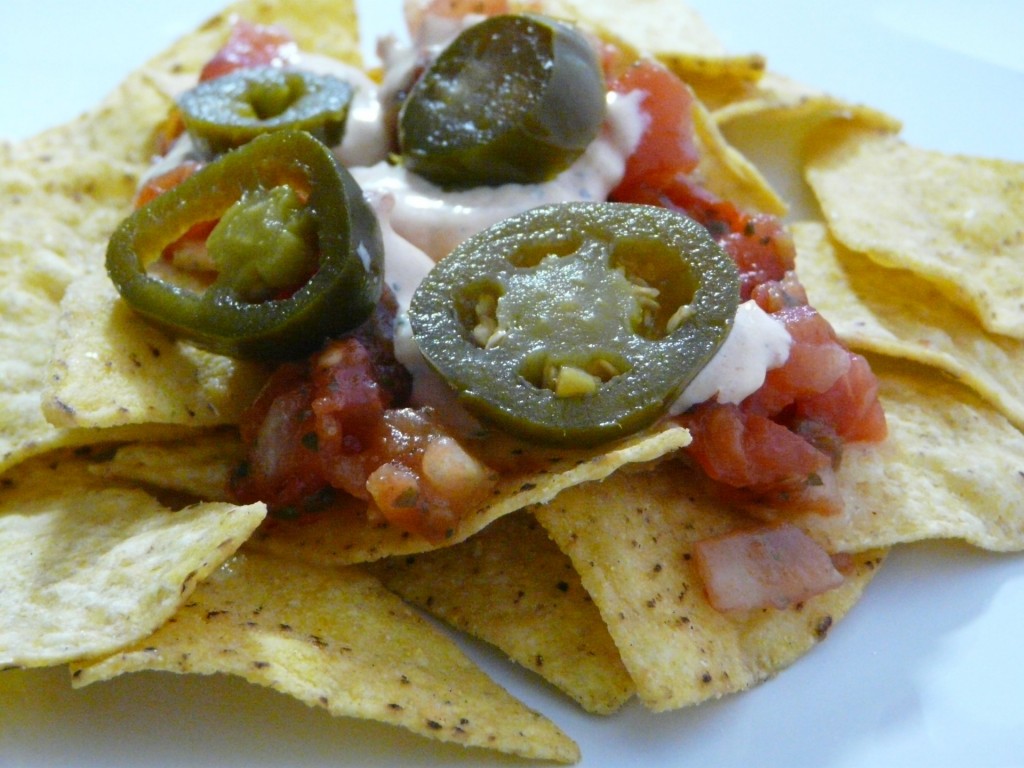 If you're like me, then you may wonder how to make simple yet healthy appetizers as quick as possible. Well, I've got some good news for you.
Top 10 Healthy Appetizer Recipes:
Here is a list of top 10 healthy appetizer recipes you should try out. The selection of appetizers is based on their popularity taken from thousands of customer reviews on Allrecipes.com:
Ready in about 10 minutes
It is a very quick and easy appetizer coming from Texas. Tomato, onion, garlic and lime juice are the main ingredients.
Ready in about 75 minutes
It is a nice homemade appetizer with tomato, onion, Chiles and lime juice. However, it may take a little bit longer to make.
3. Spinach and Feta Pita Bake:
Ready in about 17 minutes
This tasty appetizer could also be used as a main meal, a good option for veggies. Spinach, pita bread, tomatoes, feta and Parmesan cheese are the main ingredients.
Ready in about 75 minutes
As an tasty light meal or main one, this is a good alternative based on breast tenderloins or strips and pineapple juice.
5. Spiced Sweet Roasted Red Pepper Hummus:
Ready in about 75 minutes
Although it has a special taste, many seem to like this one. It mainly consists of tahini, garbanzo beans and red peppers.
Ready in about 5 minutes
It is another Hummus which is very easy and fast to make and tahini-free.
Ready in about 25 minutes
A better alternative to store-bought chips, home-baked Tortilla serves as a great quick appetizer which consists of a few ingredients.
Ready in about 50 minutes
It is another great salsa only made of simple ingredients such as tomatoes, onions, and jalapeno pepper.
Ready in about 5 minutes
As a Hummus which is oil-free and takes a couple of minutes to make, it is a healthy appetizer that can be served with pita chips or fresh vegetables.
Ready in about 165 minutes
Although it takes a little bit long to make, it falls under the category of appetizers and main meals.
(Source of information: Allrecipes.com)
What Are Your Top Healthy Appetizers?
Starting your meals with something light is smart especially if it is a healthy starter. What are your top favorite healthy appetizers? Are they fast and easy to make? Share it with us and let other people know!
Enjoy,
Hooshi
Cooking.TopOnlineGuides.com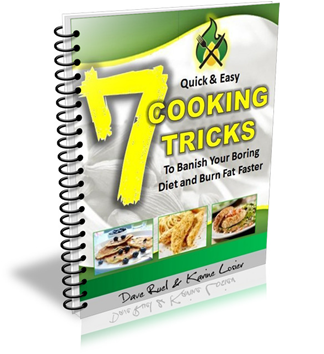 7 Quick & Easy Cooking Tricks

To Get Rid of Your Boring Diet and Burn Fat Faster

Download your FREE report right now!