I know exactly how you feel when you eat a nice and delicious dessert after your main meal. But, you may feel guilty and wonder if dessert is really healthy at all!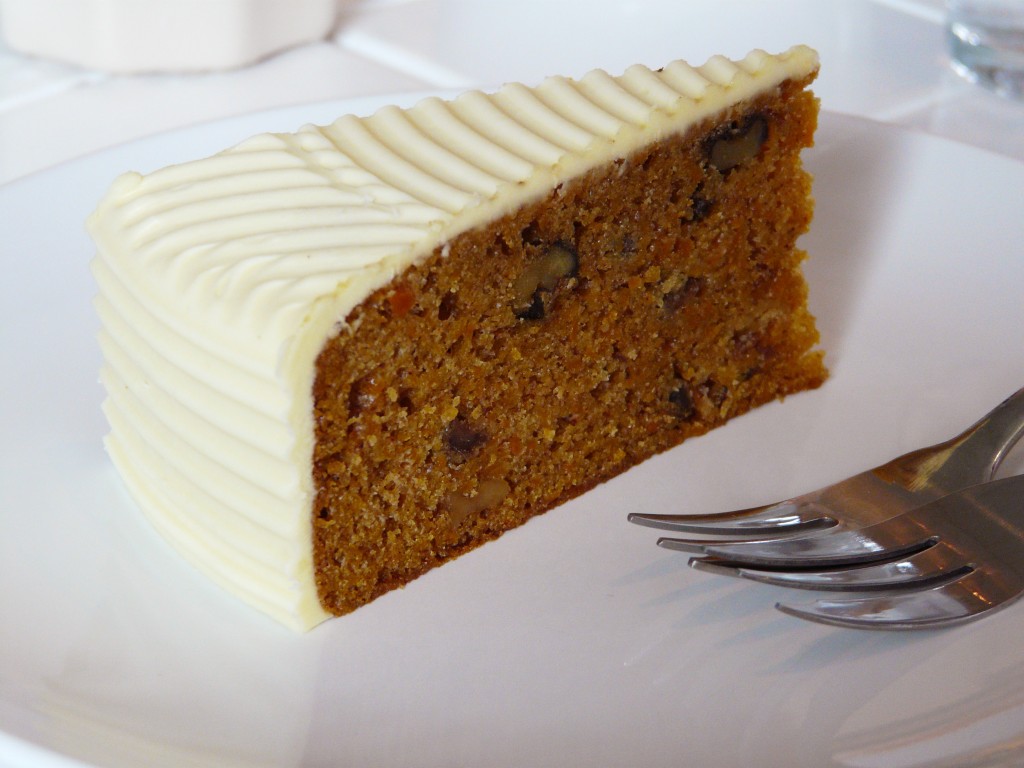 Well, let me assure you right off the bat that there are many healthy desserts to prepare and eat. They are quick and simple to make, complete the taste of the main course and consider to be nutritional.
Top 10 Healthy Dessert Recipes:
I have prepared a list of top 10 healthy dessert recipes I think everyone should give a chance. The selection of these desserts is mainly based on their popularity taken from thousands of customer reviews on Allrecipes.com:
Ready in about 75 minutes
With the help of banana, dates, oats and vanilla extract, you'll have a nice, tasty and nutritious healthy dessert.
Ready in about 90 minutes
This delicious dessert can also be used as breakfast or even side dish and is only based on apple. You can add raisins, walnuts and nutmeg upon your taste.
Ready in about 40 minutes
A better and more nutritious alternative than granola bars, this Power Bar is quite filling mostly composed of oats, wheat and barley cereal, sunflower seeds, egg, honey and cinnamon.
Ready in about 45 minutes
Just add pineapple chunks, kiwis, strawberries, peach and apples together and you'll have a nice fruit salad for dessert!
Ready in about 10 minutes
It's another healthy fruit salad, a combination of fresh strawberries, bananas, green grapes and strawberry yogurt.
Ready in about 40 minutes
Quinoa, is a protein-rich, gluten-free crop that gives nutritional value to any meal. Luckily, we can make a tasty pudding out of it, as well.
Ready in about 15 minutes
Just imagine serving fresh fruits such as strawberries, cantaloupe, bananas and apples onto skewers!
Ready in about 60 minutes
This carrot cake is a more healthier option than its original case since it is made by low fat.
9. Rachel's Cream Cheese Fruit Salad:
Ready in about 20 minutes
Apples, pears, bananas, strawberries and grapes are the main fruits in this dessert, combined with fat-free cream cheese, ground cinnamon and vanilla extract.
Ready in about 20 minutes
These delicious cookies are protein-rich and sugar-free, a great option for breakfast and dessert.
(Source of information: Allrecipes.com)
What Are Your Top Healthy Desserts?
Having a dessert after your meal is smart for your health. Just choose a healthy one! What are your top favorite dessert recipes? Leave a comment below and share with us your ideas!
Enjoy,
Hooshi
Cooking.TopOnlineGuides.com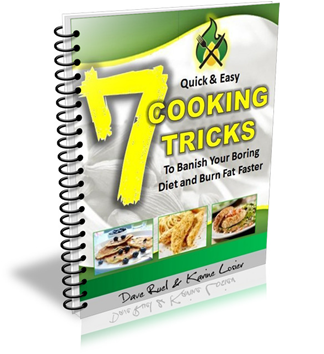 7 Quick & Easy Cooking Tricks

To Get Rid of Your Boring Diet and Burn Fat Faster

Download your FREE report right now!