Preparing a healthy main dish on a daily basis may seem a challenging task to many people. The very first thing almost everyone wonders is what to cook today which should be both tasty and healthy.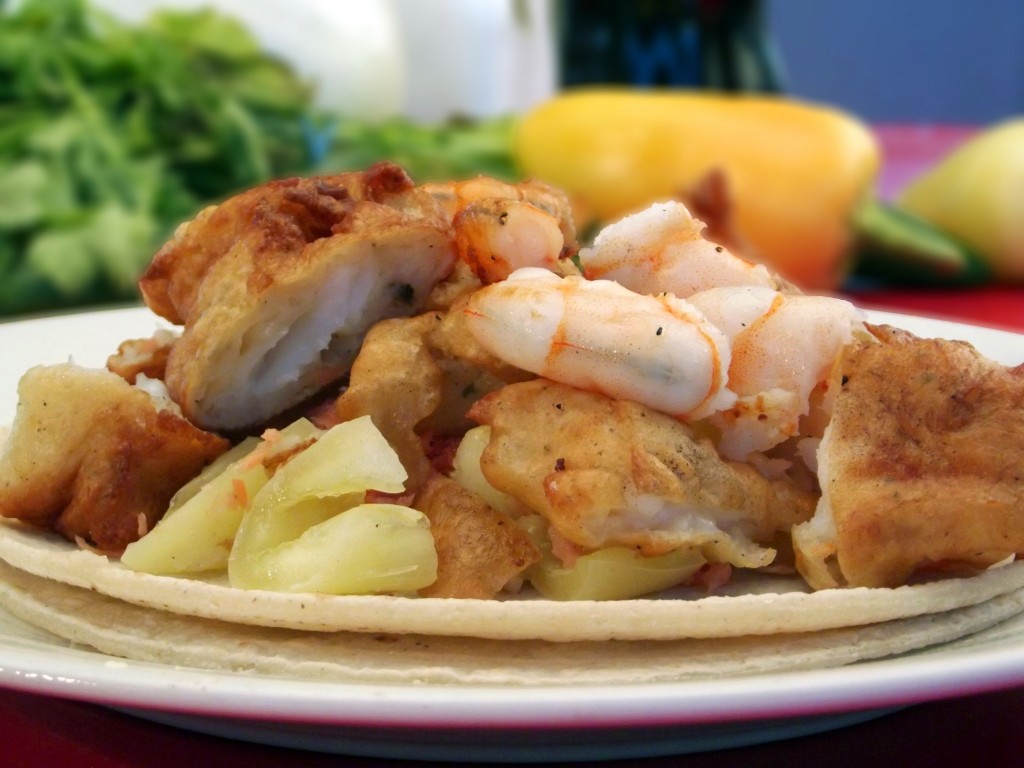 Fortunately, thanks to online sources we can have access to a ton of healthy recipes and start cooking the right way.
Top 10 Healthy Main Dish Recipes:
I have provided a list of top 10 healthy main dish recipes for you based on my search from many sources. This information is extracted from many customer reviews on Allrecipes.com:
Ready in about 50 minutes
This amazing main dish is full of flavors, based on Quinoa which is a nutty grain from South America.
Ready in about 30 minutes
Chicken breast, balsamic vinegar and a few other things are the only ingredients to make this healthy tasty main dish.
Ready in about 60 minutes
Very similar to its origin, yet not fried and hence more healthier, it is a tasty main dish based on Eggplant and some simple ingredients.
4. Amazing Pork Tenderloin in the Slow Cooker:
Ready in about 4 hours
This one perhaps takes a little bit longer to cook, however it is so simple to make and will melt in your mouth quickly.
Ready in about 20 minutes
I love Shrimp and I think the spicy one is more tasty. This main dish is full of spices based on cooked shrimp.
Ready in about 37 minutes
This main dish is based on Mahi Mahi filets, a dolphin fish flavored with fresh Ginger, honey, soy sauce and a couple of other ingredients.
7. Baked Honey Mustard Chicken:
Ready in about 60 minutes
If you like mustard, then this main dish is for you, a combination of chicken breast, honey and prepared mustard.
Ready in about 9 hours
Why is it so unbelievable? Because it is grilled and tasty. Don't panic about the preparation time, just marinate the chicken overnight and the day after, grilling won't take longer than 1 hour.
Ready in about 90 minutes
Pork lovers will enjoy this healthy main dish, oven-baked and rich-tasting that could be served with grilled vegetables or baked potatoes.
Ready in about 55 minutes
This delicious main dish is just a combination of creamy pesto sauce, chicken and spinach, could be served with crunchy bread and salad.
(Source of information: Allrecipes.com)
What Are Your Top Healthy Main Dishes?
Whether it is you who cooks at home or your spouse, you should have your own top favorites. What are your top healthy main dishes? Please share them with us and let other people know about your experience!
Enjoy,
Hooshi
Cooking.TopOnlineGuides.com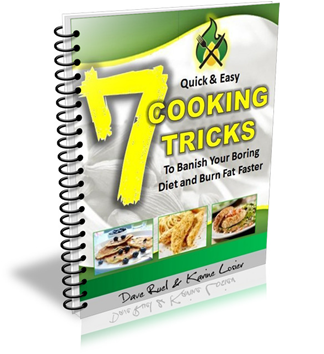 7 Quick & Easy Cooking Tricks

To Get Rid of Your Boring Diet and Burn Fat Faster

Download your FREE report right now!