Eating snack between meals is recommended by many dietitians and the main reason is to make the metabolism to work as often as possible. However, eating a healthy snack is challenging.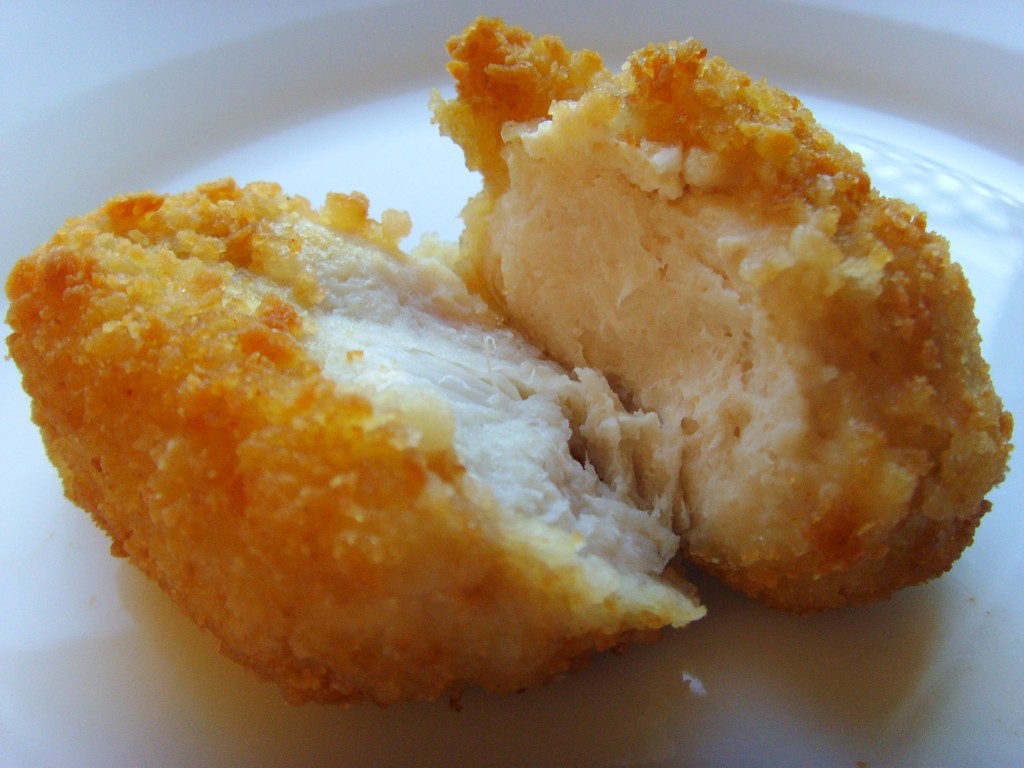 Healthy snacks range from simple food stuff such as nuts and fruits to more complex items such as chips, salsas and hummus.
Top 10 Healthy Snack Recipes:
I have been looking for the best healthy snack recipes and found so many great resources on the Internet. I have prepared a list of the top 10 healthy snack recipes below based on the information and customer reviews on Allrecipes.com:
Ready in about 5 minutes
This healthy snack which could also be used as a starter is a gluten-free hummus just made of garbanzo beans, garlic and flavors!
Ready in about 25 minutes
These delicious baked Tortilla chips can be served as appetizers or snacks, along with salsa and garnishes.
Ready in about a few minutes
These healthy snacks are so tasty and tender, a combination of skinless chicken breasts, eggs, parsley and a few flavors.
Ready in about 75 minutes
With only garlic and olive oil, you'll have a nice and delicious healthy snack ready that can be eaten with bread, crackers or even apples.
Ready in about 15 minutes
You just need to tie breadstick dough into nuts and bake them with garlic and rosemary and then you'll enjoy a tasty and healthy snack.
Ready in about 5 minutes
Chives, tomatoes, chilies, garlic and cilantro are the only needed ingredients for making this very healthy fast and simple salsa.
7. Grandma Oma's Pickled Okra:
Ready in about 60 minutes
If you like Okra, then this healthy snack is for you, made of boiled Okra, dried dill and red Chile peppers.
Ready in about 10 minutes
Can tuna, tomatoes, onions, cilantro and pepper are the only needed ingredients to make this low-fat, low-cost, healthy and tasty snack.
Ready in about 24 hours
Beans, corn, garlic and fresh vegetables give rise to this delicious and healthy snack that can also be served as a side dish. However, preparation time is a little bit long.
10. Figs Oozing with Goat Cheese:
Ready in about 18 minutes
You may need to prepare fresh fig stuffed with goat cheese and wrap them in grape leaves and finally grill them. It's so tasty and healthy.
(Source of information: Allrecipes.com)
What Are Your Top Healthy Snacks?
Do you usually eat snacks between meals? If yes, then what are your top healthy snacks? Leave your ideas and suggestions below and share with us your favorite recipes!
Enjoy,
Hooshi
Cooking.TopOnlineGuides.com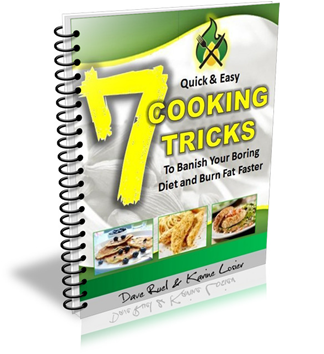 7 Quick & Easy Cooking Tricks

To Get Rid of Your Boring Diet and Burn Fat Faster

Download your FREE report right now!